Great advice from an Ink & Insights Top Judge.
Pages Unforgotten
After reading manyInk and Insights' submissions in the last 3+ years, there are a few writing mistakes that constantly crop up. They can be easy to miss when you're caught up in the moment of, ya know, getting your story down.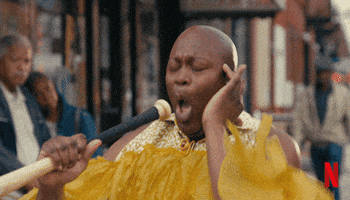 Avoiding these three writing mistakes can help in creating a more solid, active story, with improved flow. What are they? Let's get into it:
1. Pacing Is Off
Pacing sets the tone for your story. You know exactly what I mean even if you think you don't. For example, when you start a book, or a TV show, you already know if you're going to keep going based on the pace. It's something we don't really think about, but this one thing determines our initial feelings about a story within the first few pages/minutes.
Knowing how you want your story structured, will aid with consistent pacing. Ever noticed…
View original post 1,092 more words